Well I dug through all the fabric I own, and luckily found a large enough scrap from an old shirt.
With that I managed to cut a new back piece even though it wasn't on grain. Then it was only a matter of unpicking every. single. seam. (including the serging), and putting it all back together again.
Good thing she's so cute, or I probably wouldn't have gone through all the hassle.
But I pretty much melt when she says "Mommy's gonna make a dwess fwom da fabwics. I chi it on!"
These are some of the extra
"blurry" pictures
I was practicing with this past weekend.
Not my best idea to shoot a pale outfit in full sunshine, but now I know better for next time.
I used Simplicity 2377 because I happen to have one sitting around,
but you could easily make your own from any basic raglan sleeve pattern.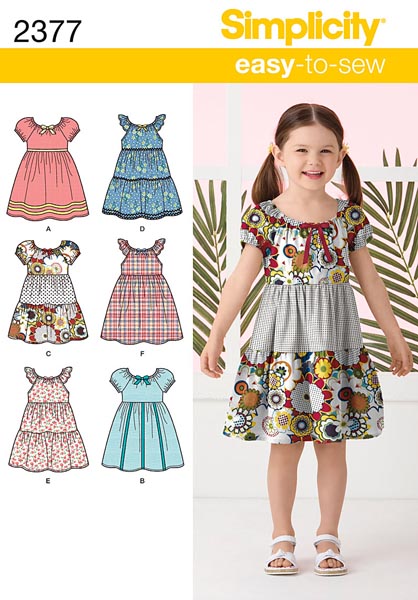 So I know things have been a bit dull around here lately, but I really appreciate you all for stickin' with me.
Trying to do chores, run errands, wrangle a toddler, nurse a baby, sew a dress, take/edit photos,
 write a blog post, spend five minutes with your husband, and still get a few hours sleep is A LOT
harder than most Bloggy Moms make it seem. Or maybe my super powers just haven't kicked in yet.
Bet I could do it all if I gave up on sleeping, but that sure as heck ain't gonna happen!
I'll happily settle for being mediocre if it means I get to sleep. ; D