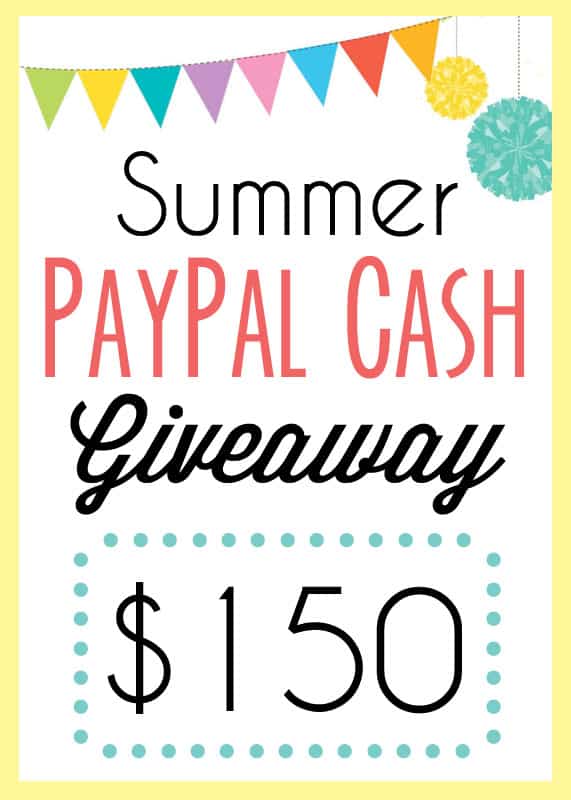 Planning an end-of-summer vacation?
Doing some major back to school shopping for the kids?
Fabric stash running a little low? (Hahahahaha! Mine neither)
AC unit in your house died and you're deciding between the cost of a new unit vs. braving the August heat?
Ok, so that last one's probably just me, and $150 wont get you very far towards a new air conditioner, but we've all got those dreadful kind of things that constantly need fixed with our houses or cars right? I think they call it "Being an adult." Personally, I don't really care for it.
Click on the logos to go visit some of my friends and tell them how cool they are!
Whatever you've got going on, a few of my friends and I have gotten together to give you the chance to win some cold hard cash! Well technically I guess it's kinda digital electric cash, but whateves. Money. We want to give you money! And all you have to do is follow us on pinterest for a chance to win it. Isn't that awesome!?
I mean you love money, you love pinterest, and you obviously love super cool blogs.
It's like a win-win-win-win-win-win…but times 10…because there's 10 of us. Yay!
Stuff that might be good to know:
The giveaway will run from Monday, August 4th till 11:59 pm ET on Monday, August 11th.
A winner will be chosen Tuesday and emailed. They will have 48 hours to respond or a new winner will be chosen.
Good Luck and Happy Monday!

PS – After nearly 3 weeks of sweating to death, our new air conditioner is scheduled to be installed tomorrow. Oh, and we've all recovered from the plague too! Now I just have to make it though my father-in-laws week long visit and we'll be golden. Cross your fingers for me. 😉